Bring music to life
Get things going with BASS. A Bass radiator works with the internal speaker to enhance low-end response giving bass a boost despite its compact size.
Intense Bass
Exclusive BassX technology and a spiral bass port boost low-end frequencies to make the beats hit even harder.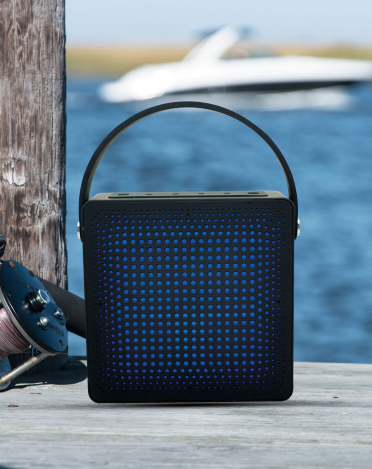 Get Your Music Wet
Pebble BassX Extreme was designed to live. To see the world. To get wet, muddy, covered in snow and beat up — but always to be awesome.
6 Hours of Happiness
Be there all day, all night. From picnics in the park to binge-watching your favorite shows, Pebble BassX Extreme gives you 6 hours of non-stop musical ecstasy. 6 hours of brilliant, immersive sound.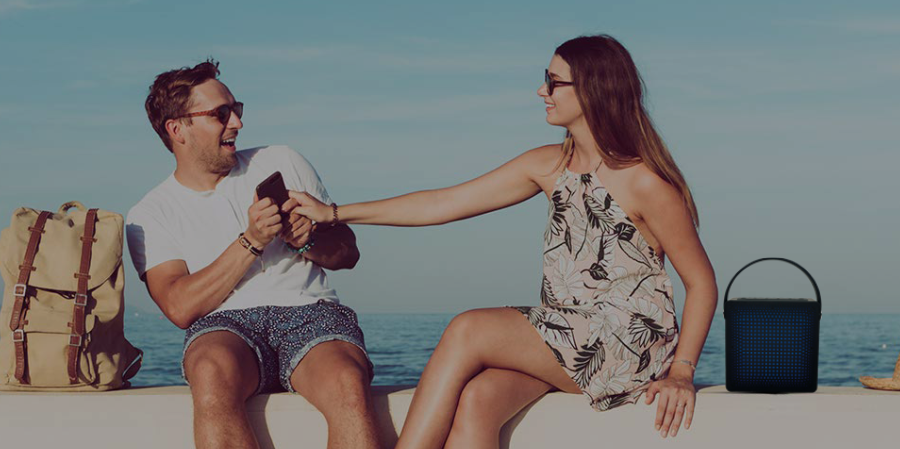 Speaker Driver

Bluetooth version

4.2

Bluetooth Range

Max Output

Battery Capacity

2200 mAh

Power Input

Impedance

Frequency Range

Playing Options

Controls

Microphone

FM Frequency

SNR

THD

Water resistance