Listening to music with earphones or headphones has become a part of our life. it has become such a pain however with the ever tangling earphones, especially when we are scrambling to use our phone while trying to answer a call. The Pebble Bluetooth Audio receiver is here to fix this, ending the restriction of wires and enabling you to enter the era of wireless music.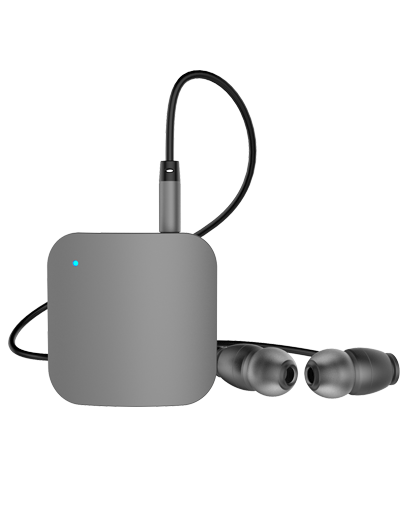 Plug & Play
You can wear the Pebble Zest Core when you are out an about. The small, Light & Portable device comes with a small clip, so you can travel worry-free.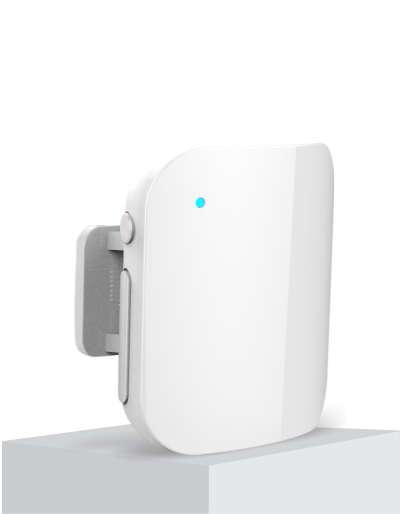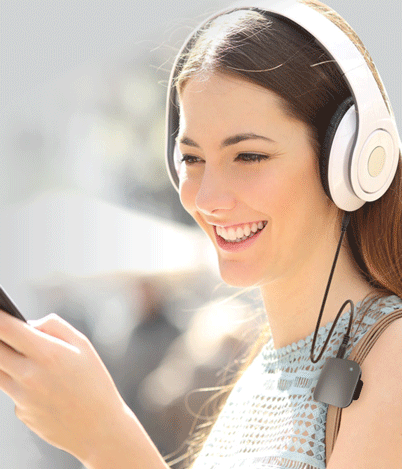 One Key Operation
All functions on board are controlled with a single key which turns on the earphones, connects to bluetooth, plays and pauses music, also answers calls, instantly transforming you earphones from wired to wireless.
Advance CSR Technology
The new generation of Bluetooth chip CSR 4.2 allows maximum transmission distance with a Powerful signal reception capabilities, which solves connection instability and audio discontinuity issues found in other Bluetooth devices due to interfering signals.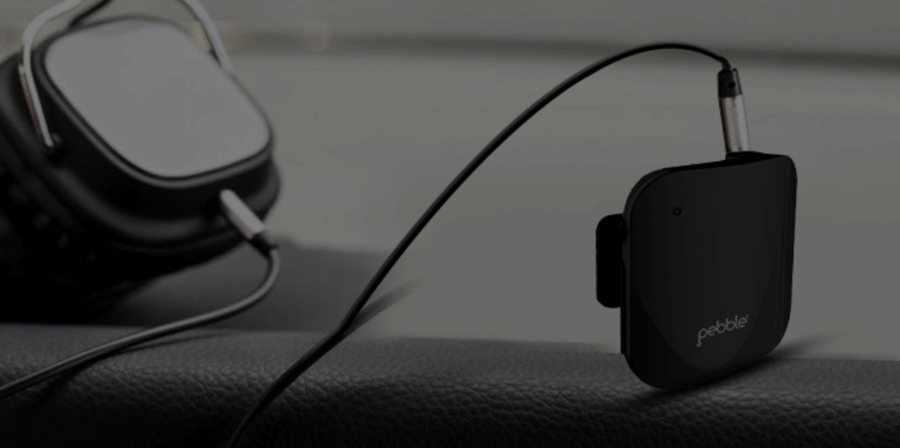 Screen Size

NA

Function

MFB, Vol UP DOWN

Battery Capacity

150mAh, 3.7 V

Standby time

300 hours

Sensor

Bluetooth CSR 4.2

Water Resistance

NO

Input Current

No of USB ports

NA