Apple Certified
MFi certified by Apple themselves to offer superior peace of mind. Use with any of your Apple devices with no safety or data concerns.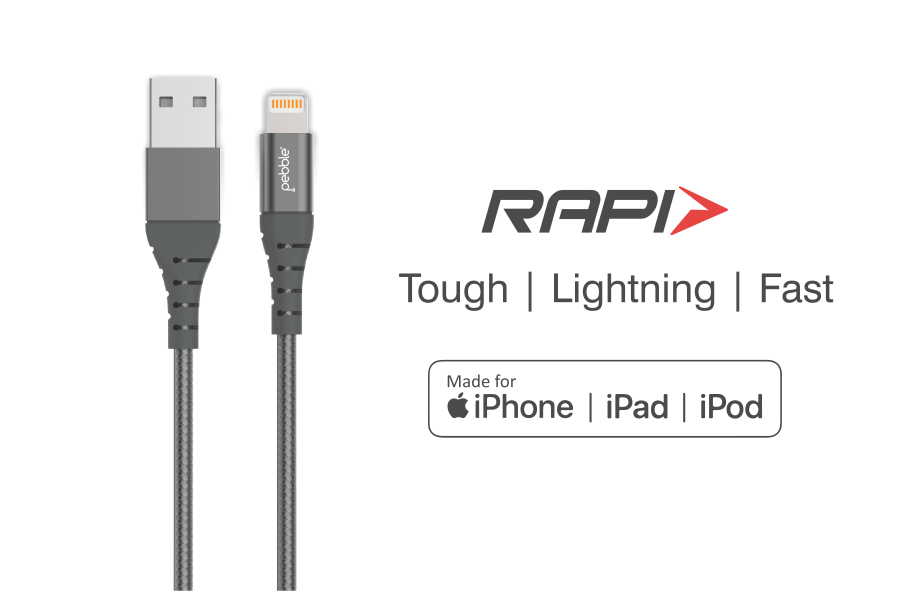 Charge & Sync
Apple MFi (Made for iPhone, iPad, and iPod) certification ensures complete charge and sync compatibility with your Apple device. Simply connect the Lightning adapter to your Apple device and the USB end into a wall adapter or USB hub to charge or into your computer to sync data.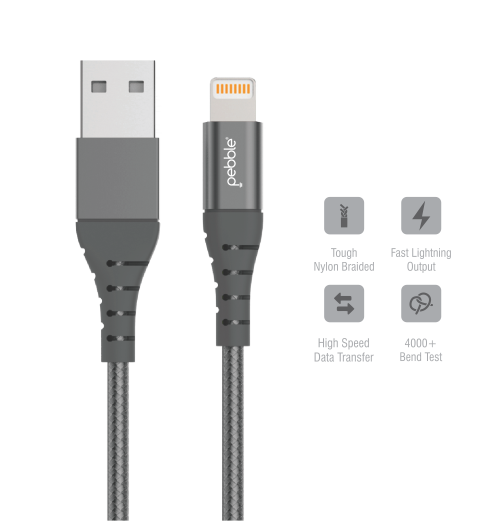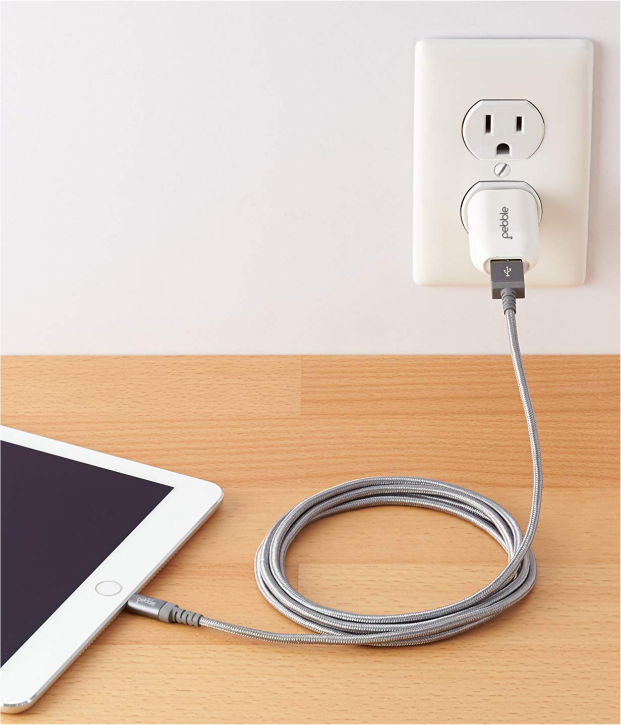 Durable Nylon Fiber Cloth
High-quality wires maximize signal quality and increase durability. The wires are wrapped in a unique nylon fiber cloth, instead of cheaper plastics or polycarbonate. Wound tightly around the cord, the high-tensile nylon fiber cloth offers superior strength with a bit of flexibility. The braided nylon can handle daily stress, ensuring long-lasting performance.
High-Speed Charging
Certified by Apple for flawless compatibility with Lightning devices, for the perfect charge every time.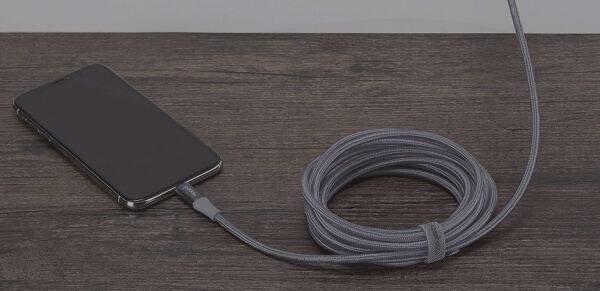 Total Output

Output 1

Lightning MFI

Output 2

-

Output 3

-

Function

Made for Iphone/Ipad/Ipod

Type

MFI

Wire Type

Nylon Braided