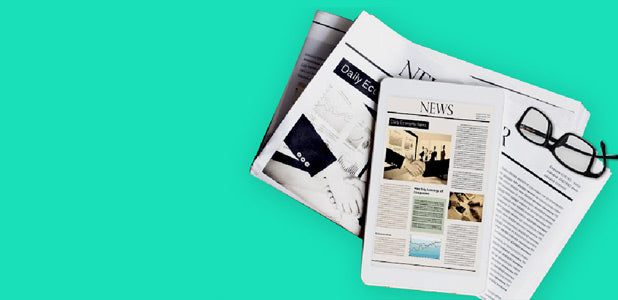 The need of the mobile is not over with the mobile device but extends further to other complementary accessories. There are various accessories that we use every day which makes our mobile experience better. Pebble is one of the prominent providers of various mobile accessories and backup devices in India. It is an extremely prominent name which accommodates a team equipped with expert professionals who operate with a pledge to provide high-quality products to the customers with impeccable design and performance. Their range of product is the right blend of design and technology, promising to the consumers nothing less the best. Pebblecart is not only a mobile accessory solution but is a groundbreaking answer to any mobile requirement.
The Products
Mobile chargers are one of the primary products offered by the company, along with back-up chargers with a comprehensive amalgam of quality, stylish design and performance. It places a high priority on customer satisfaction and endeavors to deliver the products with many convenient features like light and sleek design. It is compatible with all phones, tablets, camera, mp3 player, play stations and many more. With its revolutionary Quick Charge technology, it charges devices at a comparatively higher speed when contrasted to the standard chargers.
Customer Care
Pebble Cart has a very pronounced and responsive customer service system and any query related to products or services proposed by the company. They believe in maintaining a massive flow of communication between and consumer and the brand so that the consumer can get solutions to any problem quite conveniently and the brand can be in touch with the client expectations too. They are readily available for a quick chat and promise to deliver any product and address any query on a high priority, which is something that cannot be found in most brands.
Pebble Contact Details
Customer Service Phone Number: +91 8800271651
Customer Support Email: support@pebblecart.com
Mon-Sat 10.00 am - 6.30 pm
Pebble Corporate Office
SRK Powertech Private Limited
G-135,
Second Floor,
Sector 63,
Noida,
UP-201307,
India.
To explore more details about the products and services, feel free to reach out to in the contact us above or visit by in Pebblecart's official website. The executives will be happy to see you through any struggle.